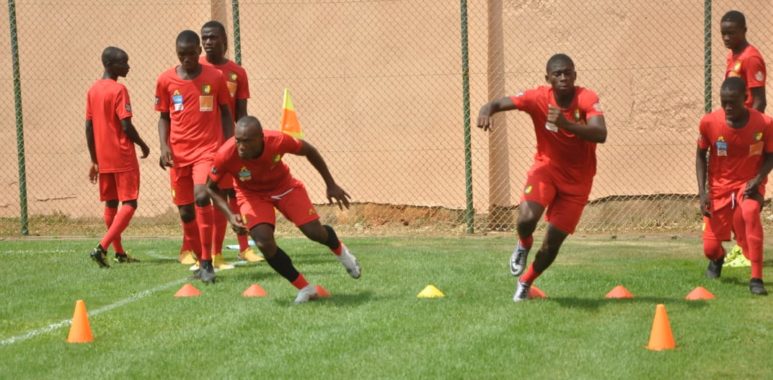 2021 Under-17 AFCON: Lions participation confirmed
CAF has confirmed the Under-17 Lions of Cameroon will be one of 12-nations to participate in the 2021 Under-17 AFCON tournament scheduled for next month in Morocco.
A decision sent to the Cameroon Football Federation on Thursday, February 18 stated that due a number of shortcomings, Cameroon and Congo Republic who were champions and vice champions of the previous edition of the UNIFFAC tournament will be the region's representative in the upcoming AFCON tournament.
The tournament's draw will be conducted on Wednesday, February 24 in Nouakchott-Mauritania
The 14th edition of the biennial international youth football tournament will run from March 13th to March 31st in Morocco.
The tournament will be the 8th for the Under-17 Lions, two of which they have emerged champions.