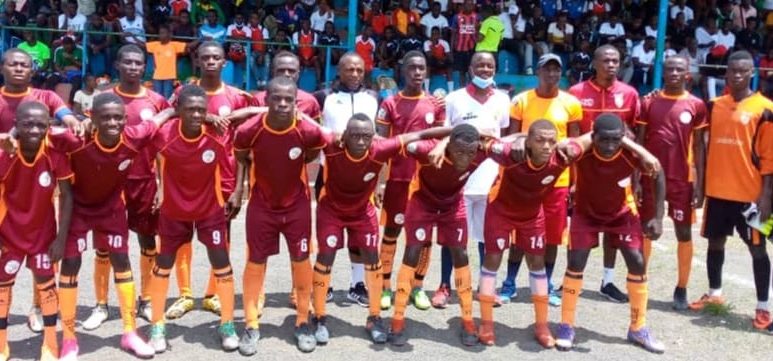 Best Stars and NQSA Triumph at Maiden Fako Youth Football Championship
Best Stars Under-17 academicians and Njalla Quan Sports Academy's Under-15s, all from the town of Limbe, have emerged champions of Fako Division.
Njalla Quan Sports picked up a one-nil win thanks to a solo strike from Njikam Pempem in Saturday's final, played at the Sonara complex. Best Stars, on their part, scored twice through Cameroon's cadet forward, Jemea Likanjo Soppo, and Eta, to secure victory.
Both sides are now worthy winners of the inaugural edition of the national youth championship [Fako section], thus booking respective tickets for regional playoffs against their counterparts of the five remaining divisions of the Southwest region of Cameroon.
Each of Cameroon's ten regions will produce a representative for the national finals in both Under-15 and Under-17 categories, slated for July 2021.