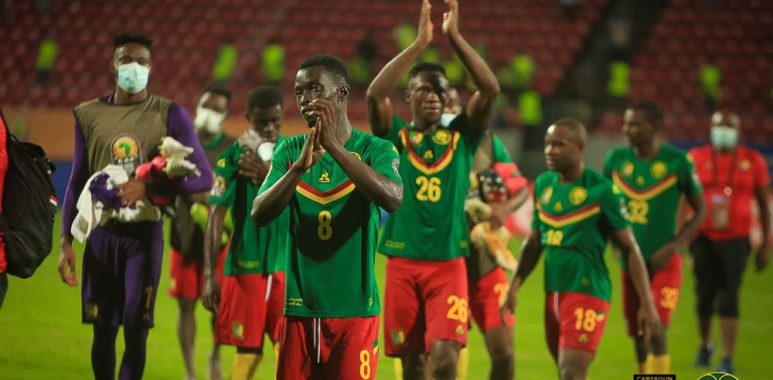 CHAN 2020 Semi-finals: Cameroon to play Guinea for third place
The Intermediate Indomitable Lions of Cameroon will play against Guinea in search for a third position in the African Nations Championship CHAN Cameroon 2020.
The lions qualified for the third place contest after bowing to their Moroccan counterparts 4-0 during the semi-final match in Limbe. Morocco scored twice during the first half and same during the second.
Guinea on their part were given a third place contest possibility after they were excited by Mali in the other semi-final match.
The semi-final match between host Cameroon and Guinea will be played on Saturday February 6, 2021 in Douala.
It is the first time Cameroon will be involved in the third contest since the start of the competition.