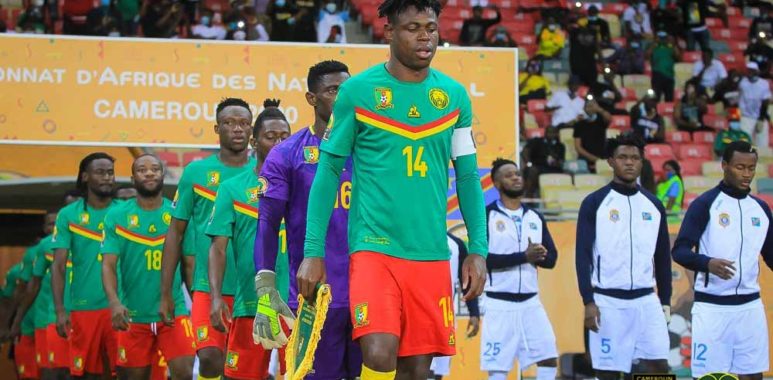 CHAN 2020 Semi-finals: Cameroon to face Morocco
Cameroon's Intermediate Indomitable Lions will play against the Atlas lions in one of two CHAN 2020 Semi-final matches.
After Cameroon's brilliant qualification against the Democratic Republic of Congo on Saturday January 30, the Moroccans clinched the other available ticket on Sunday after a 3-1 defeat of the Chipolopolos Zambia.
Both sides nicknamed lions will clash on Wednesday Febraury 3, 2021 at the Ngeme football stadium stadium in Limbe.
The fixture promises to be tough with Morocco coming as defending champions and Cameroon as host country.
"We understand that Morocco is a good side but we aslo know what it takes to manage them. We are going to Limbe with a great footbll loving and supporting public like in Douala. We will make them uncomfortable. Banga Bindjeme II Salomon Cameroon's defender said.
Cameroon hopes to grab the first ever CHAN finale ticket from the Moroccans.